Custom Homes & Remodeling
Meet Our Team
Get to know the talented EGStoltzfus Custom Homes & Remodeling team.
We are truly passionate about creating custom and remodeled homes that reflect the highest level of quality with beauty, function, and value. Our combined 150+ years of industry knowledge will make your home building and remodeling experience personal, enjoyable, and memorable.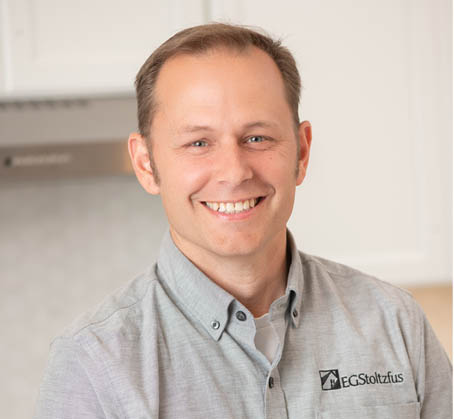 Andy Lebo
Custom Homes & Remodeling Division Manager, Design-Build Specialist
Andy joined EGStoltzfus in 2004 as an assistant site manager and then became a site manager, overseeing both residential and commercial projects. Moving back to the Custom Homes & Remodeling division in 2012 as a project manager, Andy investigated homeowner concerns and developed cost-effective solutions. As a Design-Build Specialist, he loves collaborating with clients and guiding them through our design-build process.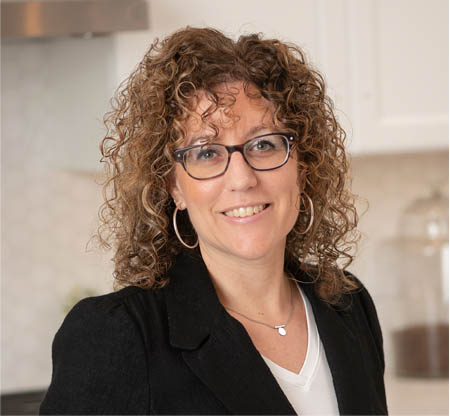 Courtney Kerchner
Custom Homes & Remodeling Division Coordinator, Selections Manager
As Division Coordinator, Courtney provides valuable support to our office and site personnel throughout all phases of project planning and execution. She is the expert when it comes to facilitating excellent project management, always collaborating with the team to create a positive experience for each client.
Through the selections phase of our Design & Evaluation process, Courtney brings her passion for detail and practical spaces while working with each client to ensure their spaces function as well as they look. Remodeling several spaces in her personal home has given her the insight to focus on each client's unique experience. Designing your dream home can be overwhelming, but Courtney is there to guide the process and keep things on track.
Larry Sheckler
Custom Homes Design-Build Specialist
With over 35 years of service, Larry specializes in custom home design. He has worked with hundreds of satisfied customers over the years, successfully bringing each of their unique home visions to life.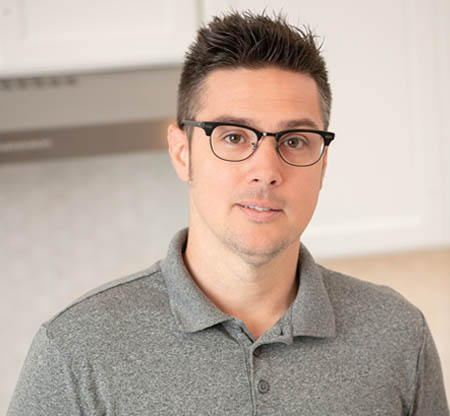 Adam Coe
Design-Build Specialist/Designer
Adam has been a member of the EGStoltzfus team for over 22 years and brings a wealth of design experience to the Custom Homes & Remodeling team. He has a degree in Architectural Design, and has applied his design talent to hundreds of custom home and remodeling projects. Adam enjoys working with people and his team to solve challenges and construct customized remodeling projects and custom homes. In his role, he is responsible for meeting new clients and understanding their vision. He then creates build drawings and 3D renders, and assists in the development and production of projects from start to finish. Adam gets great satisfaction in collaborating with customers and translating their visions and ideas into creative, one-of-a-kind designs.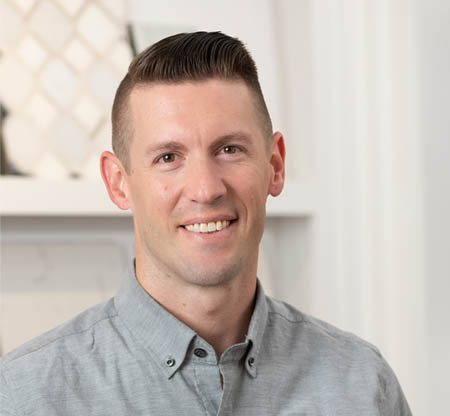 Adam Markley
Designer/Assistant Project Manager
Adam joined EGStoltzfus Homes in 2003. He enjoys modeling projects in 3D and working with clients in real time to have that "ah-ha!" experience when they see a virtual rendering of their home.
Pre-Construction Managers: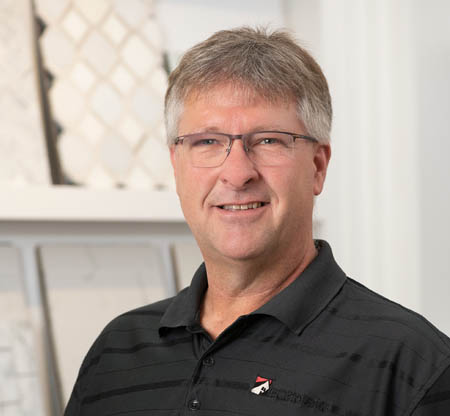 Dave Wells
Custom Homes & Remodeling Pre-Construction Manager
Dave gives 100% as a Pre-Construction Manager. He has spent decades in all facets of home construction. He finds enjoyment interacting with trade partners to complete construction designs and meet the challenges of the construction business. He has the passion to work through complex builds, scheduling, and problem solving to produce successful results for our clients.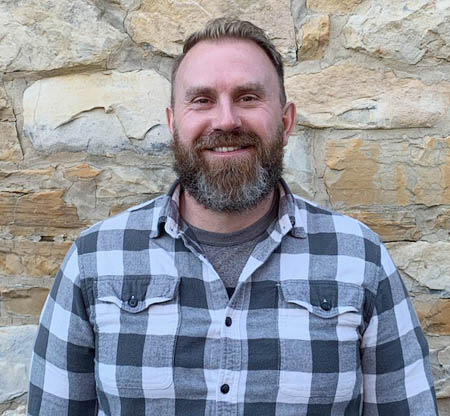 Joshua Jones
Custom Homes & Remodeling Pre-Construction Manager
Josh came into the construction industry with a degree in graphic design. Over the years he has worked in variety of capacities including carpentry, masonry, and installation management. He recently switched from a site management role to assist with pre-construction pricing and project schedule planning. Josh's constant analysis of various building components helps refine designs and offer cost-effective solutions for clients.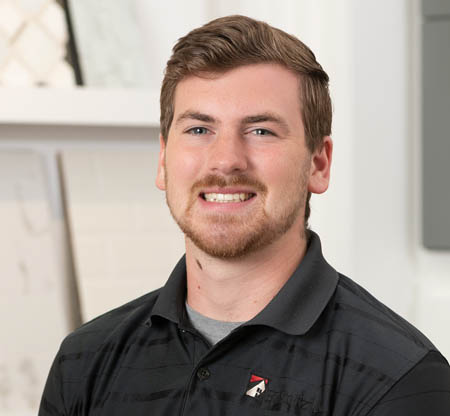 Justin Kimmet
Custom Homes & Remodeling Site Manager
Justin has worked in the construction industry since 2015. He started his career framing homes and moved to residential remodeling two years later. He creates and manages project schedules and makes sure everything is completed with quality. Justin's dedication to hard work and planning ahead, along with his positive attitude, helps build strong relationships with our clients.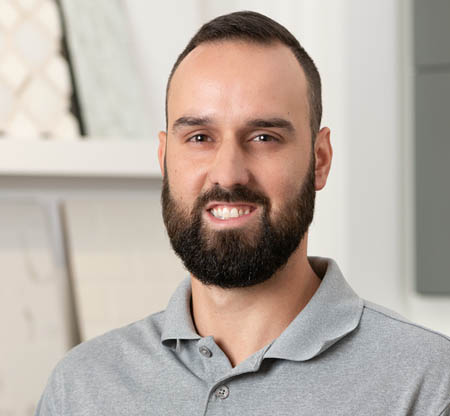 Darren Fisher
Custom Homes & Remodeling Site Manager
Darren has over 15 years of diverse experience in the construction/remodeling industry. In his role, he is responsible for supervising job site activities that involve our clients, trade partners, and suppliers, and ensuring everything runs smoothly. Darren enjoys making connections with our clients and helping make their dream home a reality.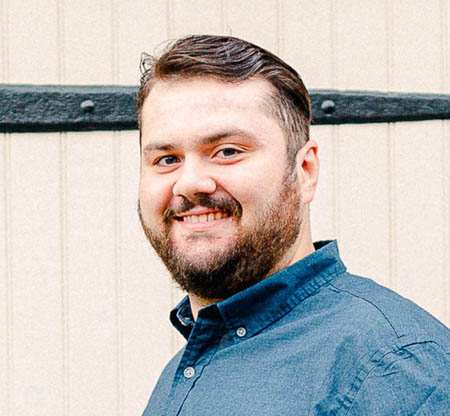 Brandon Mays
Custom Homes & Remodeling Site Manager
Brandon is a seasoned carpenter with an impressive 11 years of experience in the field. Throughout his career, he has worked on an extensive range of projects whether it's a residential project or a large-scale commercial undertaking, Brandon approaches every task with the same level of enthusiasm and professionalism. Clients value his strong work ethic and commitment to delivering exceptional results. Brandon's ability to communicate effectively with clients, trades, and vendors results in successful collaborations and satisfied customers. We appreciate the wealth of industry knowledge he brings to our team.