Design-Build Process
Whether your dream is to build a home that is 2,000 square feet or 6,000 square feet, on your lot or at one of our custom home communities, you can depend on the guidance and expertise of EGStoltzfus Custom Homes to deliver a uniquely designed, quality constructed home made just for you and the way you live.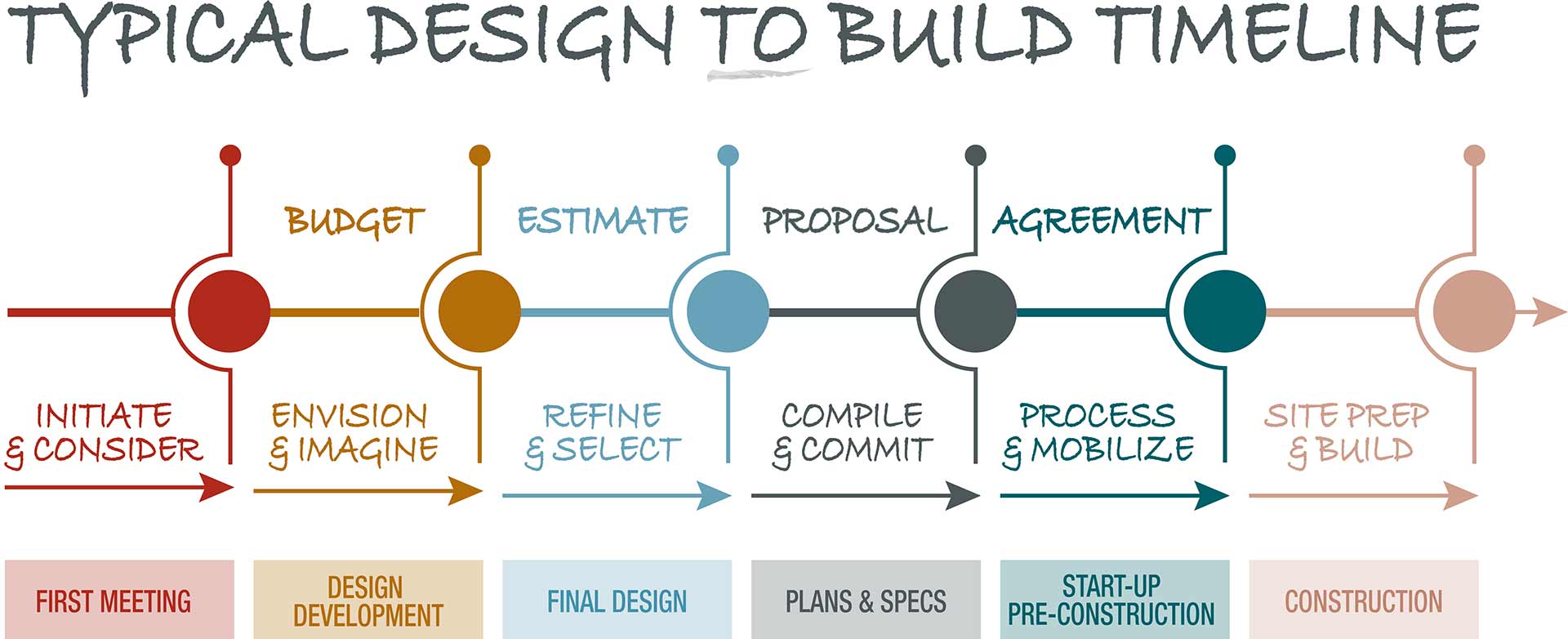 As a design-build firm, it's not just our job to build you a home. The process of building your custom home begins with your vision and ideas, which we help transform into an actionable home design with endless possibilities. From there, we listen more and collaborate more, until we've designed the custom home of your dreams.
Your Dreams, Our Process
For months, or maybe years, you've thought about building a custom home. Now it's time to begin the process. Here's what you can expect from your EGS design-build custom home experience:
Lot Selection
Build on your lot, or a lot at one of our custom home communities. Whichever you choose, an EGS custom home expert will visit your site and offer valuable guidance that ensures your lot is properly prepared for your new home.
Home Design
You'll work closely with our in-house designers to create a unique home plan that is perfectly suited for the way you live today, and how you'll live tomorrow. Today's 3D modeling and design software will bring your home to life, right before your eyes, before we break ground.
Financing
Unlike pre-existing home loans, closing on your custom home happens before construction begins. We'll guide you through the process, answer your questions and help you gather the required paperwork. Need help securing a local lender? We can assist you with that as well.
Permits & Inspections
EGS will take care of obtaining all permits and inspections that are required to build your custom home. And because we dislike surprises as much as you do, we will always keep you updated on every aspect of your custom home project as it begins to take shape.
Construction Completion
Because we're a design-build firm, we work with you from the very beginning to the very end of your custom home experience. Upon completion, an EGS supervisor will conduct a thorough home orientation so you understand all the ins and outs of your new home, including the service commitments you can expect after settlement.
Ready to start your EGS custom home journey? Contact us today.