Custom Homes & Remodeling
Let us help you build your dream home.
We follow a five-stage process that traces its roots to our founder, E.G. Stoltzfus. It's our way of making certain your vision becomes a reality. And, at the same time, honoring his legacy.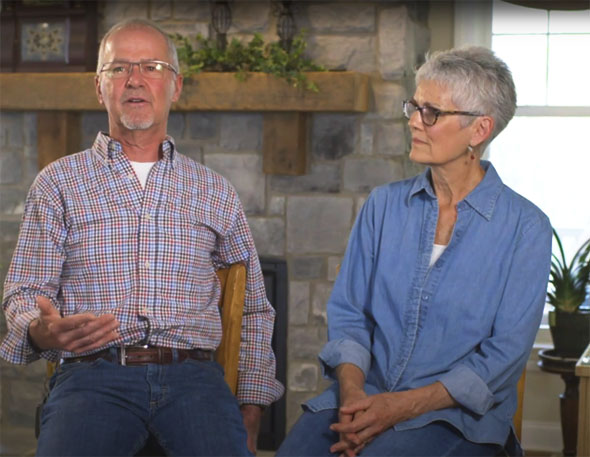 They worked with us to incorporate barn beams and other accents from our family farm into the new design. Their staff, while professional from start to finish, feel like personal friends! We love being "at home" with this time-tested company!
Discovery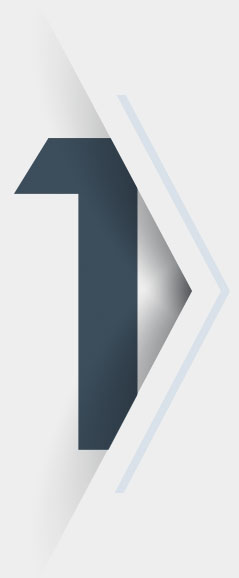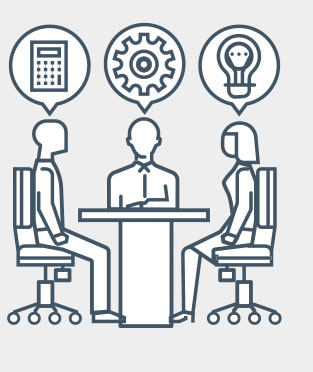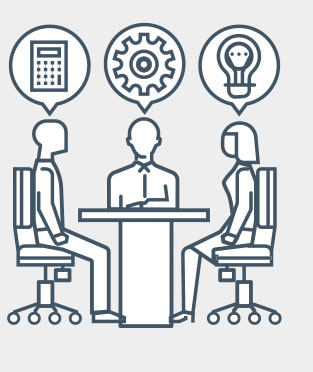 We get to know you. We ask about your hopes and dreams. What your new or remodeled house will mean to you. How it will enhance your life and lifestyle. But most of all, we listen.
Initial Consultation
Sketch Plan
Feasibility Budget
"I would say that my favorite part of working with EGStoltzfus would be their responsiveness. They listened to my needs throughout the entire process."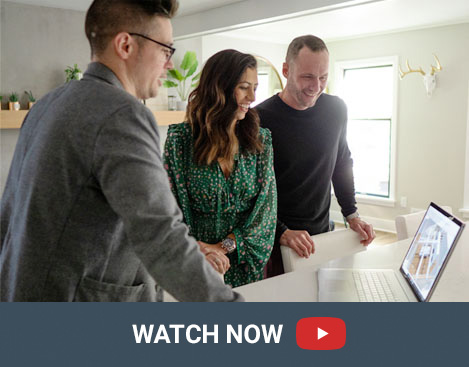 Design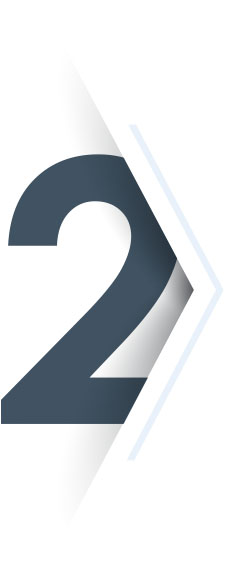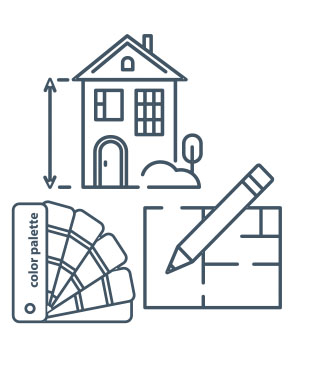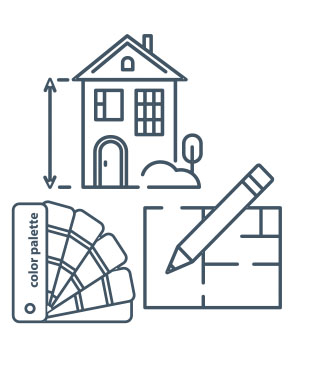 We come back to you with ideas that capture your hopes, your aspirations. Getting to the heart of what, for you, will turn a building project into a living space, and then into a home. And we listen some more.
Design & Evaluation
Create 3-D Model
Collaborate/Modify
Product Selection
Engage Trade Specialists
Proposal Price
"I think the design-build process and the ability for EGStoltzfus to make real-life, real-time changes right in front of me, that was very unique. They don't think of things that I say as a problem. They actually look at it as a unique and fun challenge."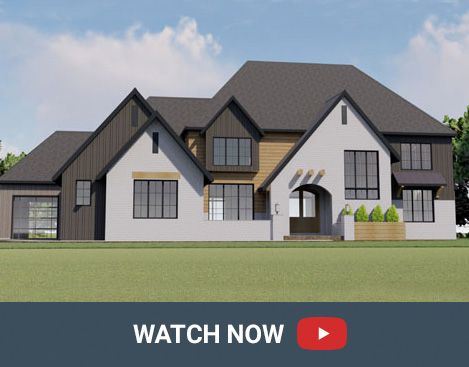 Agreement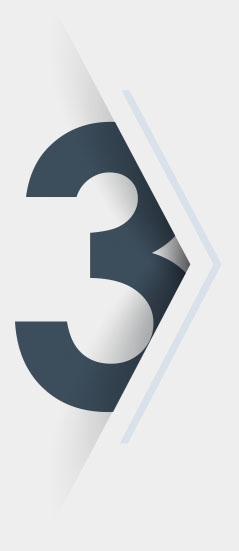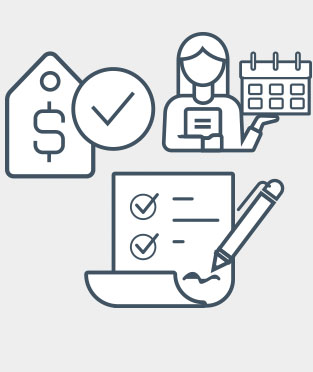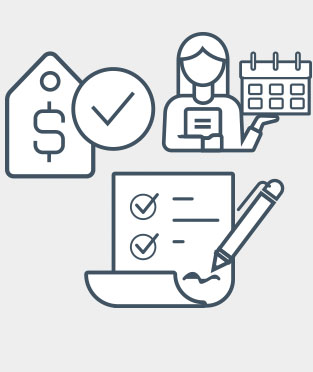 We talk about what has to happen to make your dreams come alive. We help you make the decisions, guide you with our experience. But most of all, we keep listening.
Sign Agreement
Funding/Financing is Set
Permit Application
Purchasing/Ordering
Scheduling Critical Path
"In an historical district, when the council was questioning, 'what are you going to do with this old house?' EGStoltzfus made it very seamless. They even went to our council meeting to go to bat for us."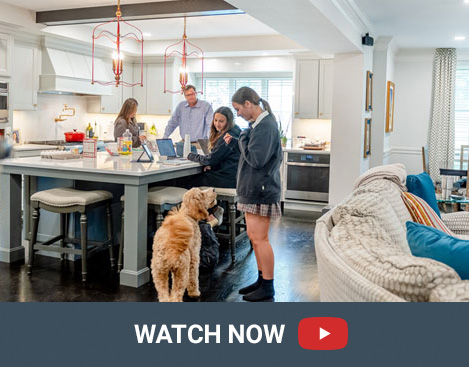 Final Planning & Construction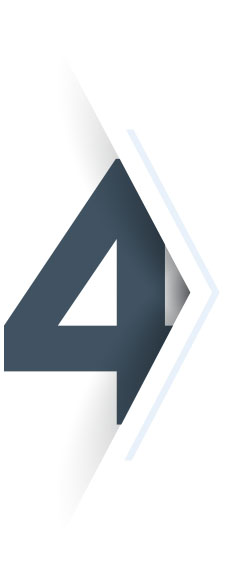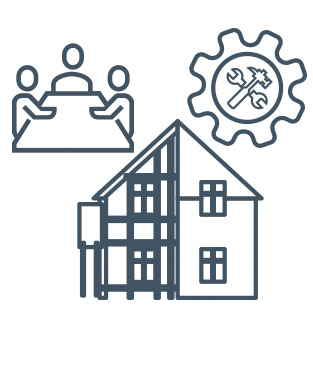 Final Planning & Construction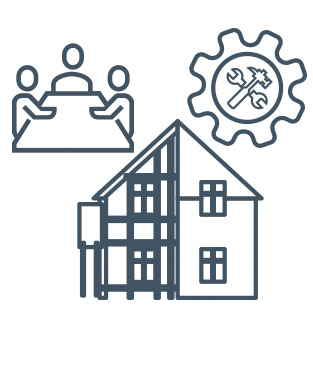 Your vision comes to life. Each of us works tirelessly, harnessing all the resources at our disposal. The skills. The experience. But most of all, the passion of our people.
Pre-Construction Meeting
Construction Starts
Key Milestone Meetings
Weekly Progress Updates
"It's great working with a business like EGStoltzfus that's family owned, because they care about you. You're not just a number. You're family, you're part of their family. They want to make sure you walk away and love the product that they built for you. "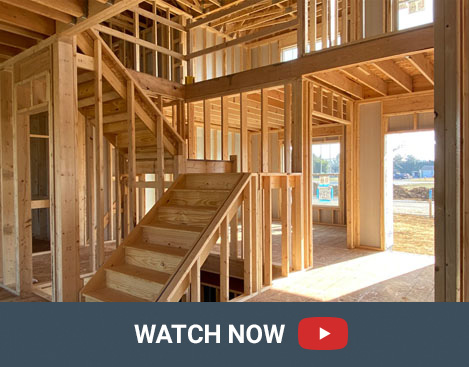 Project Completion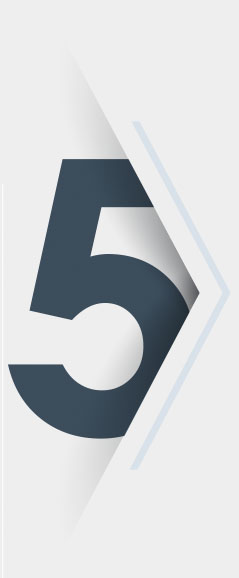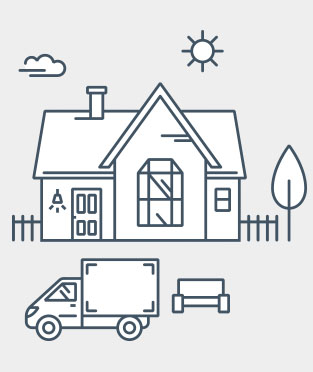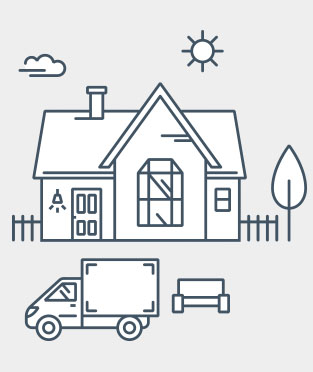 Our work at large scale is complete. But we are not finished by any means. As we turn your new or renewed home over to you, we are still working hard on the details. Giving your vision the finishing touches that it deserves. That transform a house into a home. Your home. Your life.
Final Inspection
Orientation Walkthrough
Move-In
1 Year Warranty Period
"This is an extension of who we are and how we live. And it's a big part of our life now. So it's more than just a house. In every aspect, it's our home. "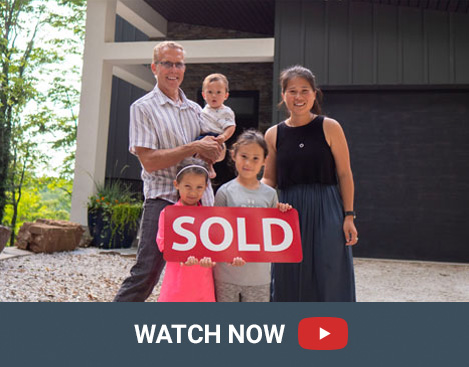 Get Started, Today!
"*" indicates required fields