Custom Homes & Remodeling
Not sure where to start when designing a custom home? Let our Signature home plans be your inspiration.
EGStoltzfus Signature plans are designed to inspire you and provide a foundation for building your custom home. Our plans reflect 50+ years of experience in custom home construction – thoughtfully created to offer what many buyers desire in their dream home.
But our Signature plans are just a starting point. Working with our design-build team, you'll create a home that meticulously showcases your taste and lifestyle.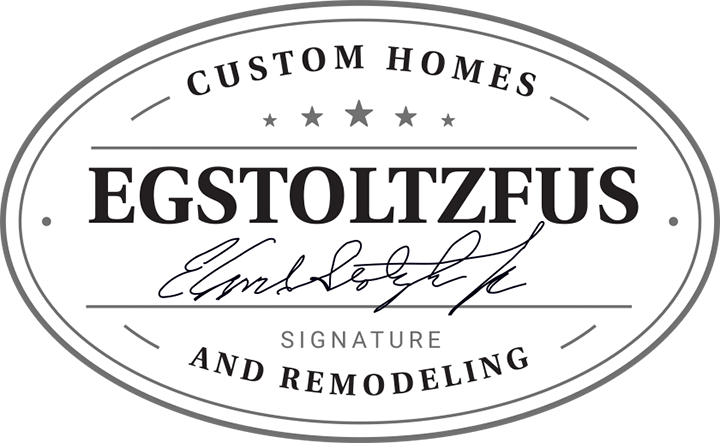 Each EGStoltzfus Signature plan offers three unique architectural designs. Choose your favorite below and learn more about interior features.
We are here to help guide you through every step of the custom home design-build process.
---
EGStoltzfus was our first choice for designing and building our dream home. We appreciate that they worked with us to incorporate barn beams and other accents from our family farm into the new design. Their staff, while professional from start to finish, feel like personal friends! We love being "at home" with this time tested company!
---